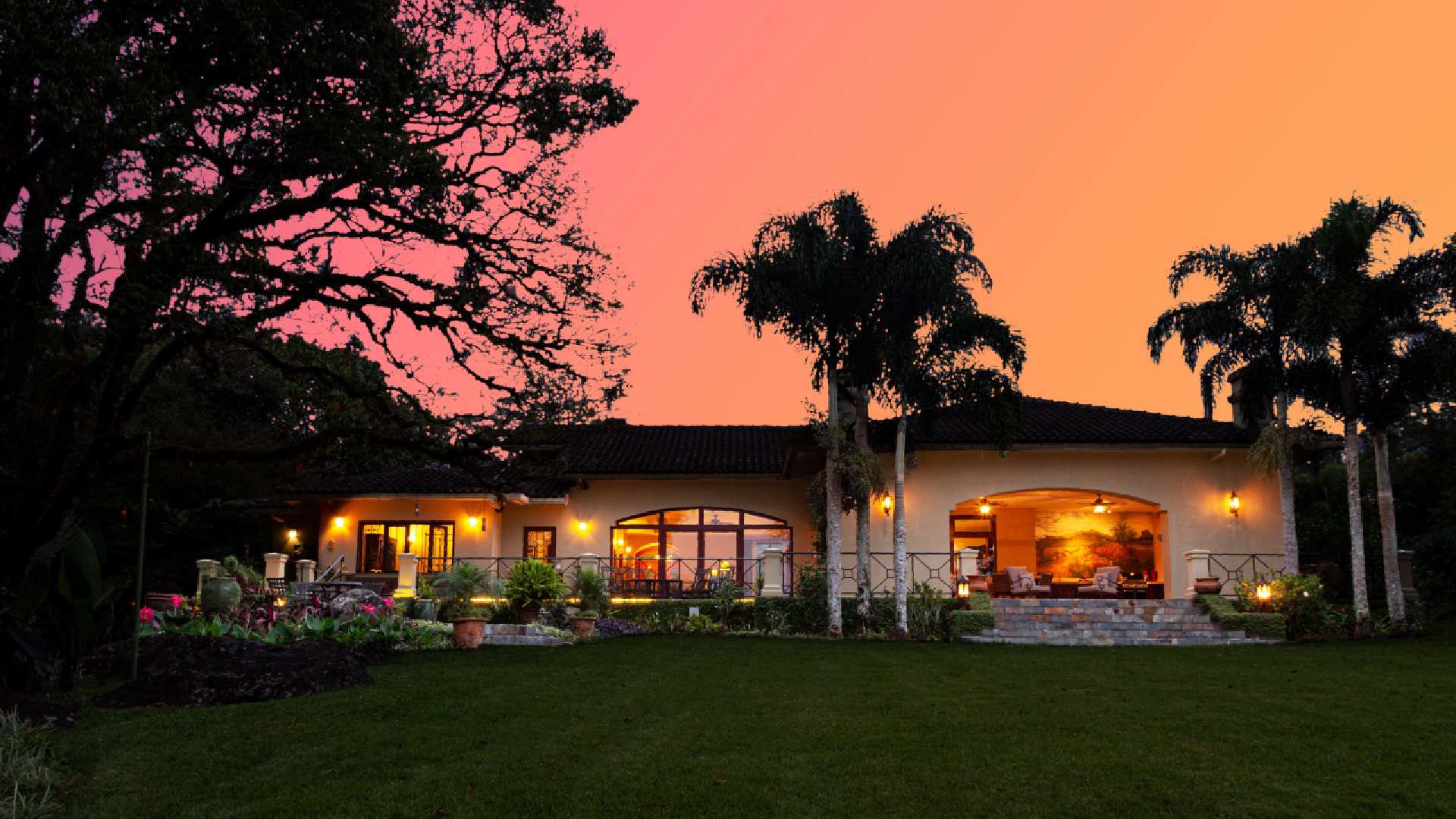 My Personal Property Shortlists
Shortlists are powerful marketing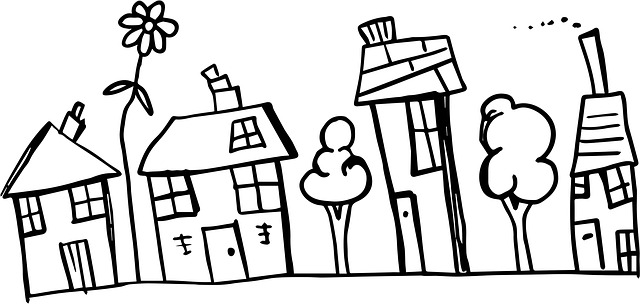 A shortlist is a list of properties that you can handpick or use any search filter to dynamically create your results.
For example you could have a shortlist of a particular property type. You might also have a shortlist of properties that share a common feature.
You could also use Marketing Features in your CRM and define "hidden features". These are not shown on search, but they can be used to tag properties to show on a shortlist.
Great for SEO
Shortlists are used to target specific longer search terms to bring higher quality visitors to your site. You can add more information to increase content easily by adding more content patterns like this one. Shortlists are not only a powerful magnet for visitors, but they are also very effective lead generation pages.
Shareable on Social Media
Shortlists with catchy titles and good content get shared on Social Media. This social proof is also measured by Google and will contribute to the Authority of your site. More Authority means better search results all round. Social media visitors are not only an indicator to Google, but these campaigns create direct enquiries.
User Experience
Your website visitors will like your shortlists if they have titles that resonate with them. Shortlists are good internal "Clickbait" and contribute to users staying on your site longer. Google measures site visits, if people stay longer then this can improve rankings in Search results.
Revive "Forgotten" Listings
You can use Shortlists to increase traffic on properties that may have been overlooked in your portfolio. Add a Marketing Feature in your CRM and use a shortlist to display the properties you tag with the feature.
Personally Picked Property Shortlists