Making it Personal
Our Services
Our comprehensive after sales services are very important to us. We know how hard it is to deal with the practicalities of setting up a new home in a foreign country where everything seems to be done differently from the systems we are used to. If you have bought a holiday home then you may not be here in Spain for much of the time and you will need a reliable source of services and advice and practical help.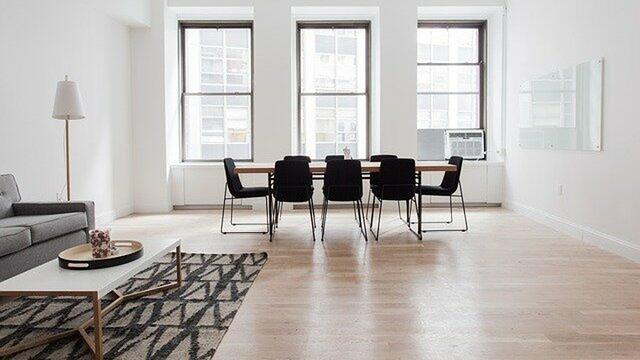 Property Management
– Key holding
– Monthly property inspections as required
– E-reports
– Electrical installation inspection
– General checks of condition and security
– Water supply inspection
– Locks, terraces and courtyards inspection
– Additional inspections after adverse weather, e.g. heavy rain
– Appliance inspections
– Emergency maintenance call out service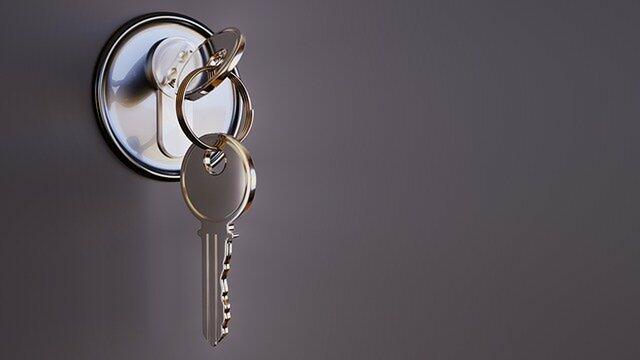 Mortgages
Let us help to find the right mortgage for you
We will put you in touch with banks and assist you through the whole process, from simulating the mortgage to holding the deeds and keys in your hands!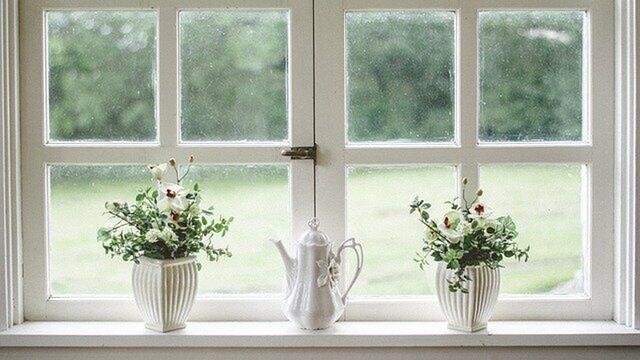 Property Maintenance
Repairs of all kinds are carried out by qualified craftsmen.
During the course of property inspections throughout the year, maintenance or repair situations may arise.
These will be notified to you immediately and we will be happy to provide you with quotes for any work that needs doing. Emergency work may be undertaken immediately, depending on the situation.
You might need pool service, or a gardener to look after your home.
When you visit your Spanish home, it is unlikely that you wish to spend time cleaning, mending and finding local contractors instead of relaxing and enjoying yourself, and it is under circumstances like these that employing a management company can truly be of benefit.
We can arrange for tradesmen to take care of these specific problems on your behalf, leaving you to relax and enjoy your Spanish home.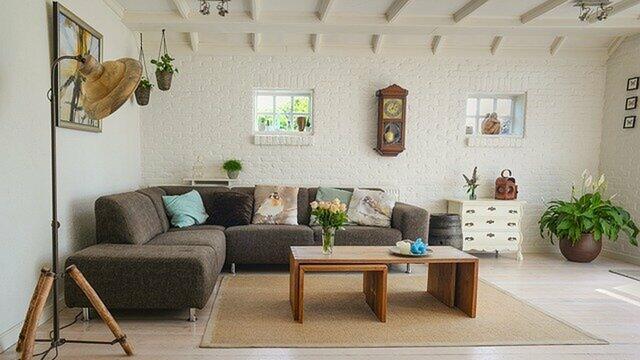 Empty home checks
There is no need for you to worry about your property when you are away! Our regular property checks make sure keep out vandals, squatters, fly-tippers and thieves, keep you up to date on your estate and keep your insurance company sweet.
Find out more about our services and advice
Local Property News and Views
I write about local community and property related news with all the latest listings. If you are thinking of buying or selling, I'll keep you in the loop.