Selling Your Property With Casabien
If the property you want to sell is inland, then either estate agents are not interested because they only sell seaside apartments or they are very local agents dealing with only very local buyers.
Casabien Inland Villas targets the international buyers who are interested in your property
---
Our Network
Our huge network of collaborators send us enquiries looking for inland property
---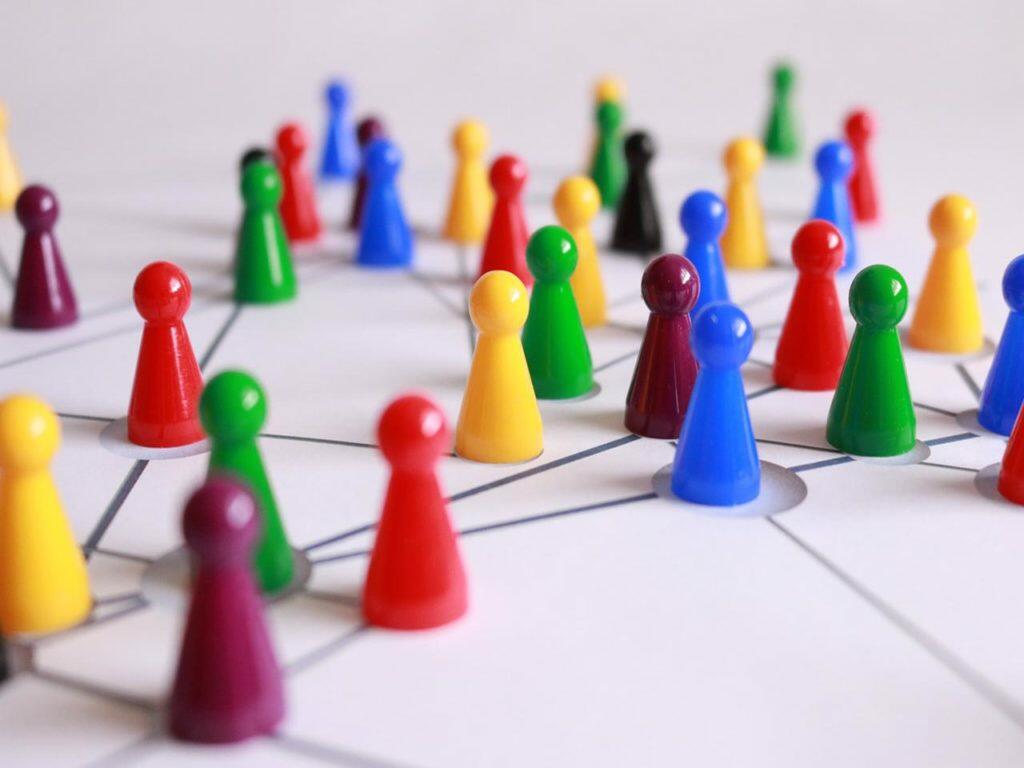 ---
Coastal agents introducing leads with inland requirements
International agents introducing leads from their own countries
Local networks introducing leads by personal introduction
Joint marketing campaigns targeting overseas buyers
Digital Marketing
Don't underestimate us. We use the most advanced marketing technology in the industry
---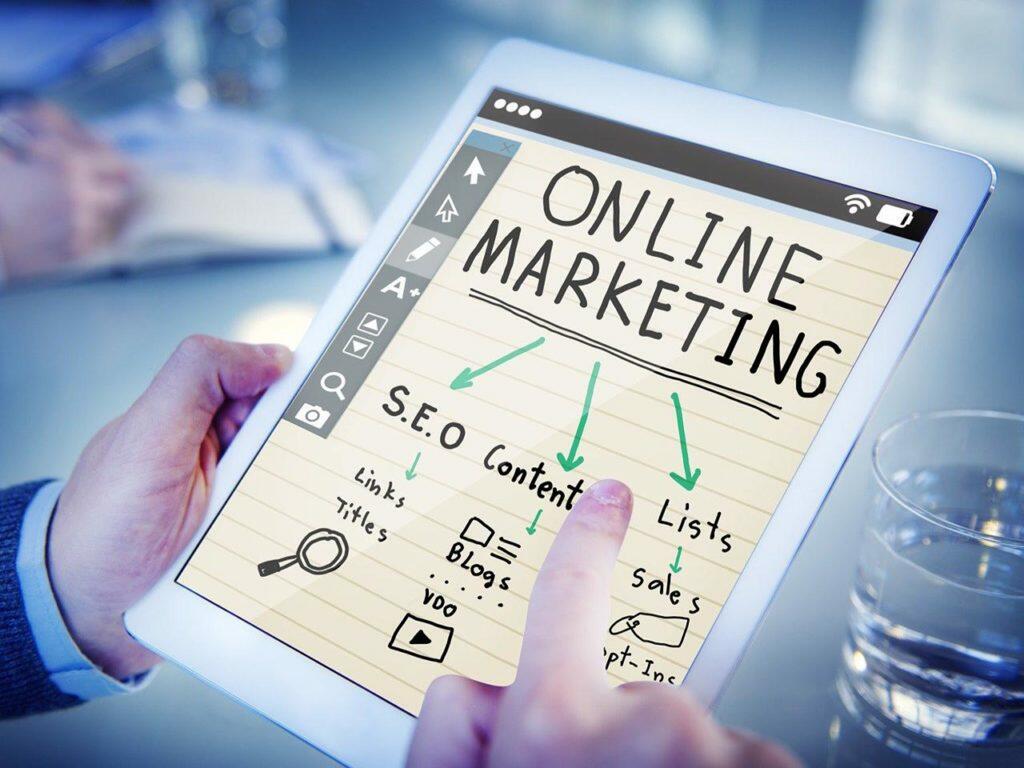 ---
Digital marketing in English, Spanish and German
Website and marketing servers based in UK, Germany and Spain
Portal advertising in all languages
Target email campaigns
Social media marketing
Distributed feeds to collaborating agents
Service
Transparency, being in contact, understanding… we bring old fashioned values to the modern age
---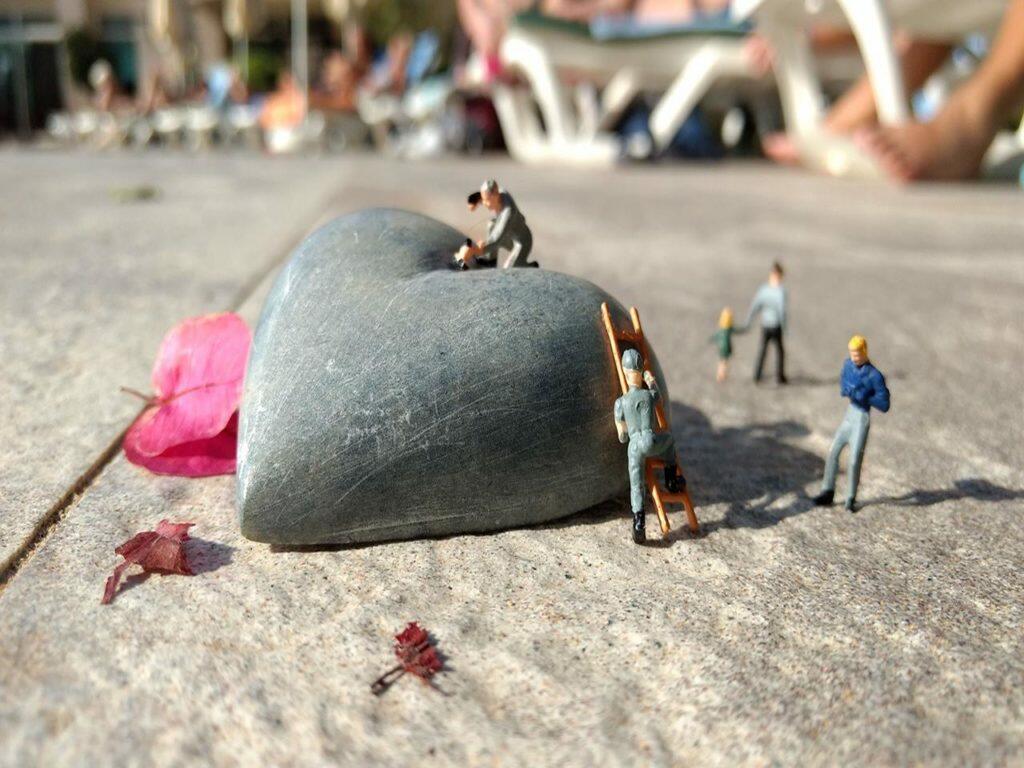 ---
A very personal and unique service
Specific advice on staging your property for viewings
Regular feedback and progress updates
Assisted virtual viewings
Transparent fees
Multichannel availability
Exclusivity
Peace of mind and more enquiries
Depending on the features of your property, we may invite you to list with us on an exclusive basis. Although this may not cost you more, it does bring an enhanced marketing campaign including:
Professional photography
Property video
Facebook campaign
Youtube placement
Collaborator network marketing
Please note that we limit the number of properties that we accept on an exclusive basis as our commitment and responsibility to sell these properties is much greater.
Join the many happy people who have sold with us
Testimonial for Margret from Casabien Inland Villas We cannot thank Casabien Inland Villas enough for her time and advice in finding our dream Spanish home; she went over and above what you would expect to help us out. She listened …
Testimonial for Margret: Margret strives for 5-star service and I was able to experience it first-hand. Margret listed and sold a piece of vacant land owned by my mother, which I have never seen (it's in …
Testimonial from Luise about Margret Traue from Casabien Inland Villas Thank you Margret for selling my campo house and finding me my new, lovely apartment. It seemed an impossible task on my own, but you have made everything …
Book your Free Valuation or find out more
Here is a list of documentation need, when selling a property in Spain
Local Property News and Views
I write about local community and property related news with all the latest listings. If you are thinking of buying or selling, I'll keep you in the loop.