Detached Country House with a pool close to Yecla. Detached Country House a few minutes outside of Yecla. It has 4 bedrooms, 1 bathroom and a floor space of 93m². The plot size is 37,000m² (approx.) and the house can be extended. There is also a large swimming pool which used to be a water deposit. Inside is a large lounge-dining room with a fireplace, an open plan kitchen and an entrance hall. There is mains water and a solar panel for electricity. The mains electricity post isn't far away. Nice views of the countryside and mountains, and located only a few minutes drive to Yecla town centre, Aldi and other supermarkets, the main hospital, health centre and many bars, restaurants and other services. 

On the deeds the property appears as a "nave agricola" which is a farmers warehouse, not registered as a house, hence the cheap price, it can't be mortgaged. The property can still be lived in with no problem or restrictions, connect to mains electricity, etc.

 

Yecla town itself has a variety of shops, friendly bars, and lovely restaurants, plenty of supermarkets to choose from and good schools. Doctors are local and hospital 1 minute walk from the Doctors, so all amenities are near by.

There are 2 daily food markets in Yecla and a weekly market on Wednesdays. Yecla also is famous for furniture manufacturing and has a huge amount of furniture shops stretching on both sides of a 2 mile long road, you are spoilt for choice, it's a rich town because of the high employment furniture industry.

If you would like further information on this property, please don't hesitate to contact us.

Key Features
barbeque
cess pit / septic tank
fireplace – log burner
fully furnished
garage
internet/broadband
kitchen appliances
mains water
pool
solar power
terrace
Documents
Pending Energy Certificate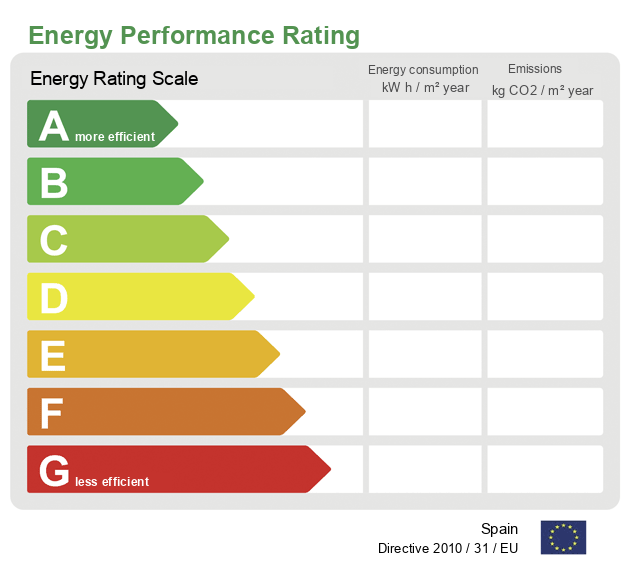 Pending Energy Certificate
Find out more about Country House with a pool close to Yecla
My preferred time to view this property is
My preferred time to view this property is