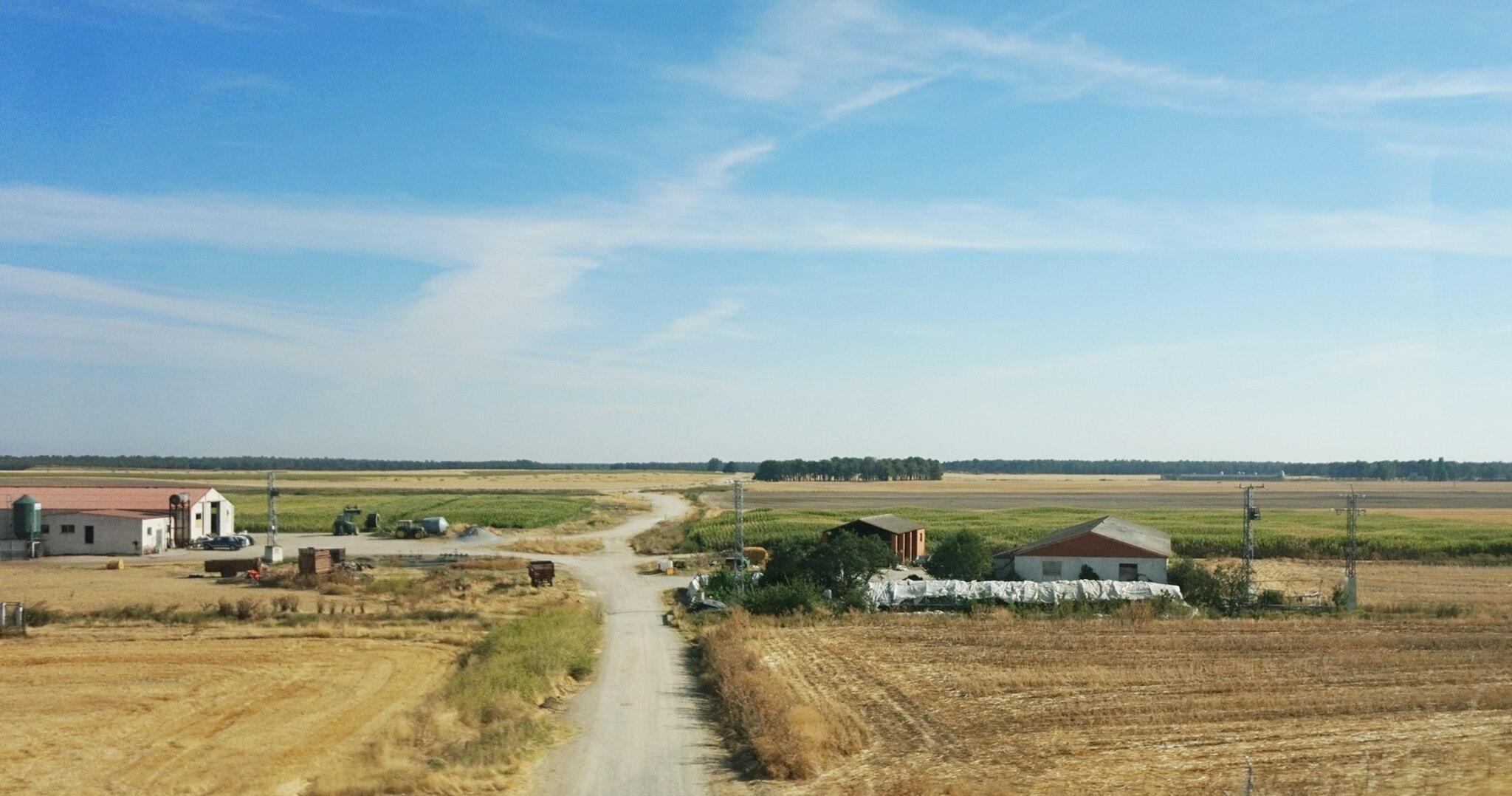 Plots to plant dreams
A shortlist of farm houses for sale
Why not grow your own produce?
Do what you love to do, grow things! Being outside in the fresh air and sunshine can improve mood and make you feel rejuvenated and overall happy.  Growing your own produce also gives you a great sense of accomplishment. Go for it!
Producing enough food with respect for nature so that you can live on it yourselves and later pass the farm on to the next generation – this principle of sustainability has always been important.
Fruit & Veg
From Artichoce to Zuccini, you can have the whole alphabet of plants in your spanish garden.
Olives & Almonds
In the Inland Alicante Region both types grow really well and offer a great harvest.
Farm Houses for Sale
Not what you have been looking for? Never mind, just click here!